Submit

Your Entry
eCornell awards, qualification to work in the sports field, and more!

The success story has been created to inspire you and motivate you to follow your aspirations using sports values within your professional sphere.
Venture Ideas
All ideas are welcome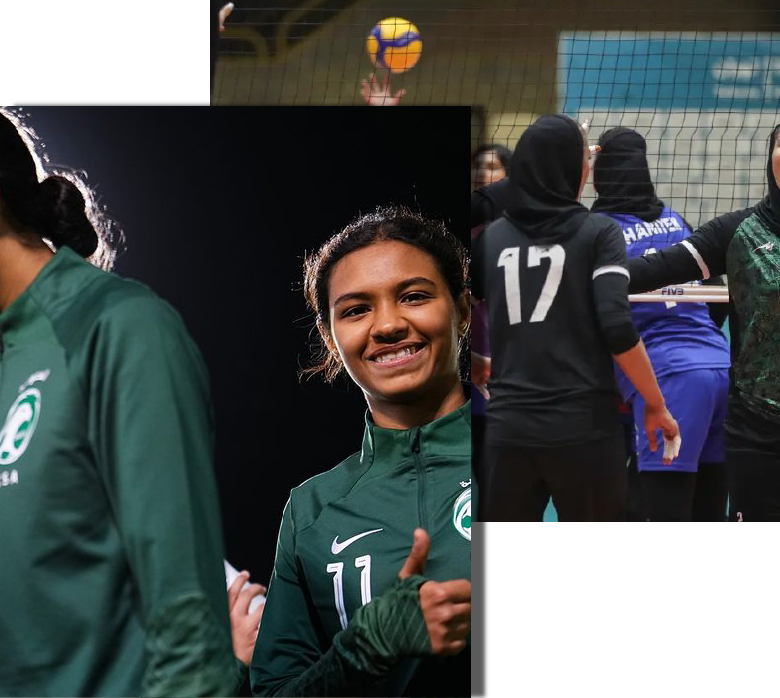 Toumouhi
Challenge
The Toumouhi Challenge Program is the first phase of the Toumouhi Program. It is focused on increasing females' awareness of and education on the value of sports and how this philosophy can advance their careers in any sector or industry they wish to perform.
The Toumouhi Excellence Program

is the second phase of Toumouhi Program.
Have a basic understanding of the English language, since the majority of the educational materials and training sessions will be in English
Form a team of 6 members to register. We do accept individual registrations, but we strongly recommend registering as a team, as teams will be prioritized
Have access to the internet and a smart device
Have an email address. You are strongly advised to always check your spam/junk folder just in case
No relatives can participate on the same team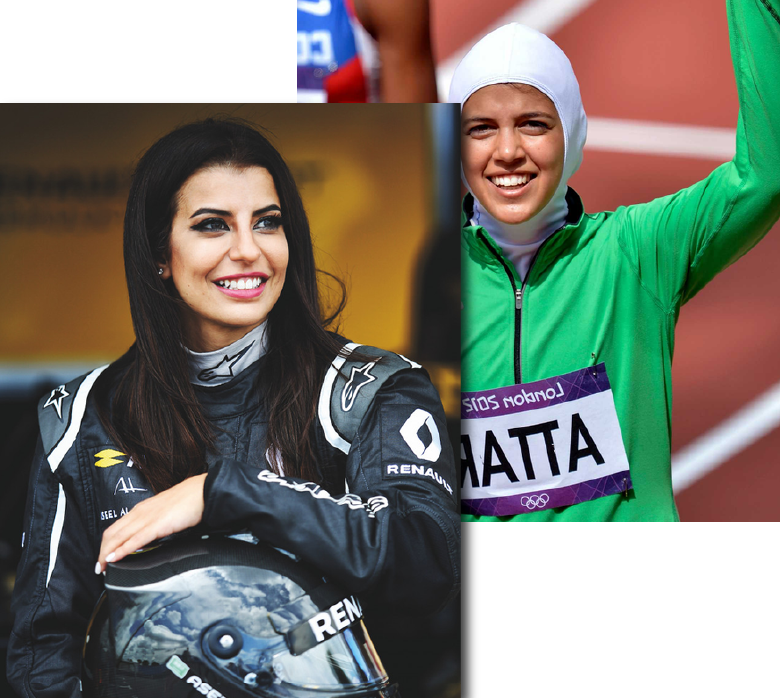 We
offer

various models of

scooters
Aliquam erat volutpat. Duis iaculis aliquam ante at viverra. Ut eget hendrerit lectus. Sed finibus elementum augue sit amet.
Quisque ultrices nibh id neque vestibulum vestibulum. Nam eu eros euismod, condimentum.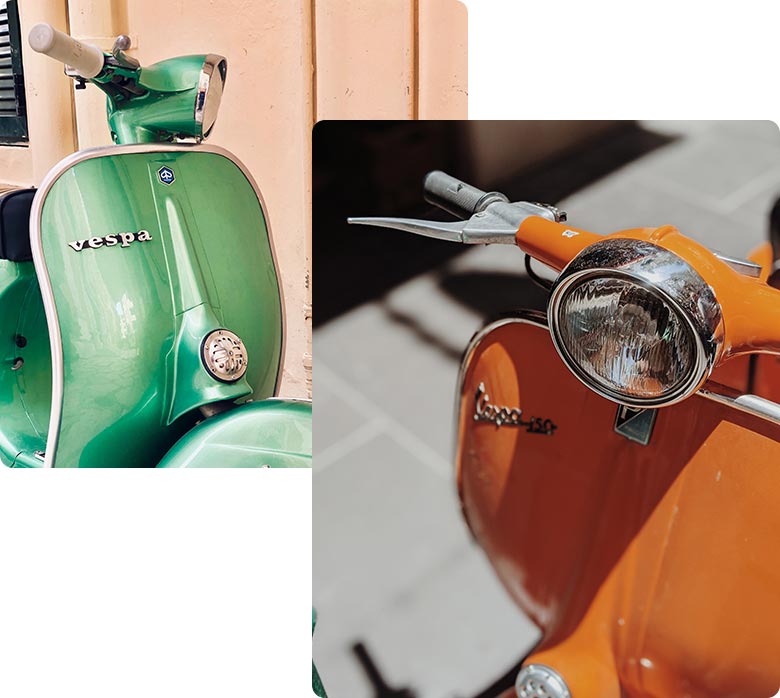 women and youth directly impacted