It all started with love for
two-wheelers
Donec in sem et urna faucibus bibendum non venenatis ipsum.
Mauris mollis metus id dui sodales mollis.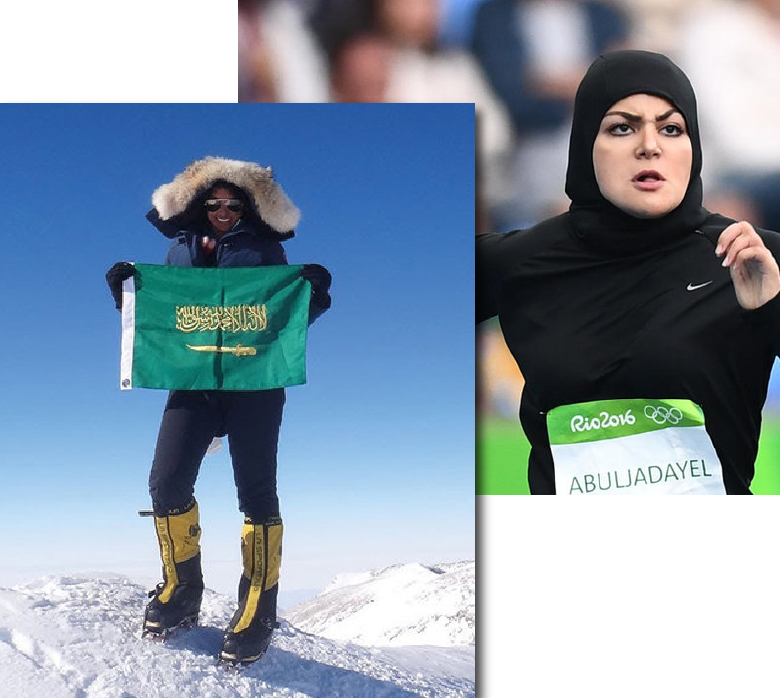 Toumouhi
Challenge
The Toumouhi Challenge Program is the first phase of the Toumouhi Program. It is focusing on the awareness and education of female students in the values of sports and how this philosophy can advance their career and their socio-economic empowerment in every sector or industry they wish to perform.
We
offer

various models of

scooters
Aliquam erat volutpat. Duis iaculis aliquam ante at viverra. Ut eget hendrerit lectus. Sed finibus elementum augue sit amet.
Quisque ultrices nibh id neque vestibulum vestibulum. Nam eu eros euismod, condimentum.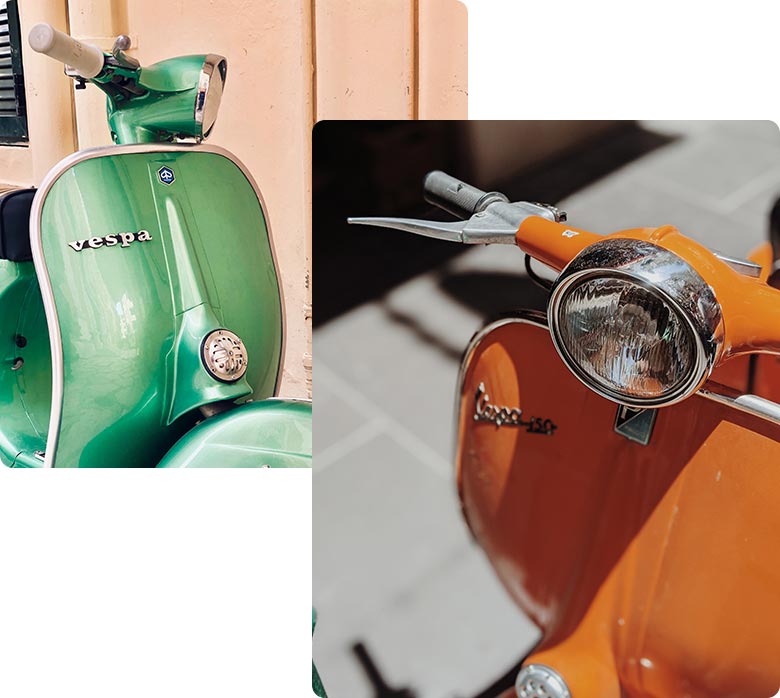 When:
July 2023- December 2023
20/9/2023
Registrations & Video Submissions End
20/9/2023
Registrations & Video Submissions End
20/9/2023
Registrations & Video Submissions End
20/9/2023
Registrations & Video Submissions End
Where
First-round evaluation: Online
 Semifinals & Finals: Location to be finalized
Choose a city and then find the closest vehicle available
women & youth direct impact